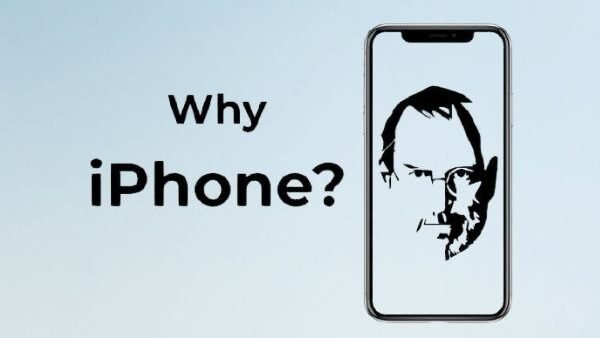 There are so many mobile brands in this world, but why do we choose the iPhone? Is the iPhone cheap in Price? We have a lot of doubts. So why should we buy a used iPhone in 2022? Anyway, let us first check a little about the history of the Apple Brand, On April 1, 1976, college dropouts Steve Jobs and Steve Wozniak joined Apple Computers, Inc. Founded, the new company, brought a vision to change the way people view computers. Jobs and Wozniak wanted people to make computers smaller in their homes or offices. For more than three decades, Apple Computer has been the maker of personal computers, including the Apple II, Macintosh, and Power Mac lines, but experienced strong sales and low market share in the 1990s.
Starting with the original iMac in 1998, Jobs later incorporated a new corporate philosophy of recognizable products and simple design, and they have introduced a successful iPod music player in 2001. After they make new and different ideas. On January 9, 2007, Apple CEO Steve Jobs unveiled the first iPhone, it has a touchscreen, camera, and web browsing capabilities. The new generation iPhone, iPad, and iMac changed the history of Apple. In 2018, the company had the turnover of US $ 1 trillion. The Apple brand revolutionized the mobile phone industry.
Why iPhone?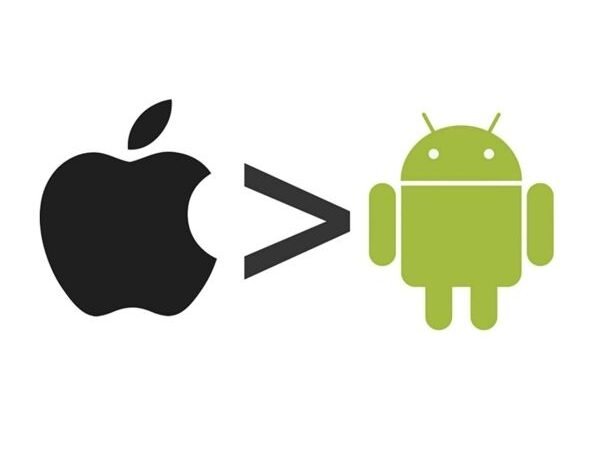 That's the main question, why should we buy an iPhone? In this universe, we can see a lot of mobile brands with extraordinary features, but why choose the iPhone. The main reason is the build quality and performance of the phone. Let's see why the iPhone,
Camera: The iPhone's camera feels like a DSLR camera. So, if we buy an iPhone, it's like buying a Mobile + DSLR camera.
Security: Yes, the security of the iPhone is greater than any other brand. That's one of the best reasons business persons buy iPhones. We know that Apple is one of the safest brands in the smartphone industry.
Display: We know that iPhones have Super Retina XDR AMOLED displays. So, we can have a great experience playing video games and watching movies…
Performance: This is mostly for video game players and editors. We can use iPhone without hanging, it has better performance, because the mobile used the best chipsets, so it will speed up the phone.
Design: This is one reason to buy an iPhone. The attractive body design of the phones is another factor that makes you want to buy an iPhone.
why should we buy a Used iPhone?

The answer is simple, one of the reasons is price. Because if you want to buy a new iPhone you will have to spend a high budget, and if we choose used one, only have to spend half the price of a new one.